Renforcement du système immunitaire avec Wellmune.
Votre système immunitaire est le point de départ de votre qualité de vie. L'amélioration de votre santé et de votre bien-être par des soins auto-administrés proactifs commence par l'amélioration générale de votre santé immunitaire.


Prendre Wellmune® quotidiennement permet de stimuler votre immunité afin que vous puissiez ressentir une énergie saine ainsi qu'une amélioration de votre clarté mentale, pour vous sentir plus productif et donner le meilleur de vous-même. Grâce à plus d'une décennie de recherches scientifiques, l'innocuité et l'efficacité de Wellmune ont été démontrées pour les personnes de tout âge, parmi lesquelles :


« Quand je suis en bonne santé, je me sens au meilleur de mes capacités… Je croque la vie à pleines dents et j'atteins les objectifs que je me suis fixés. »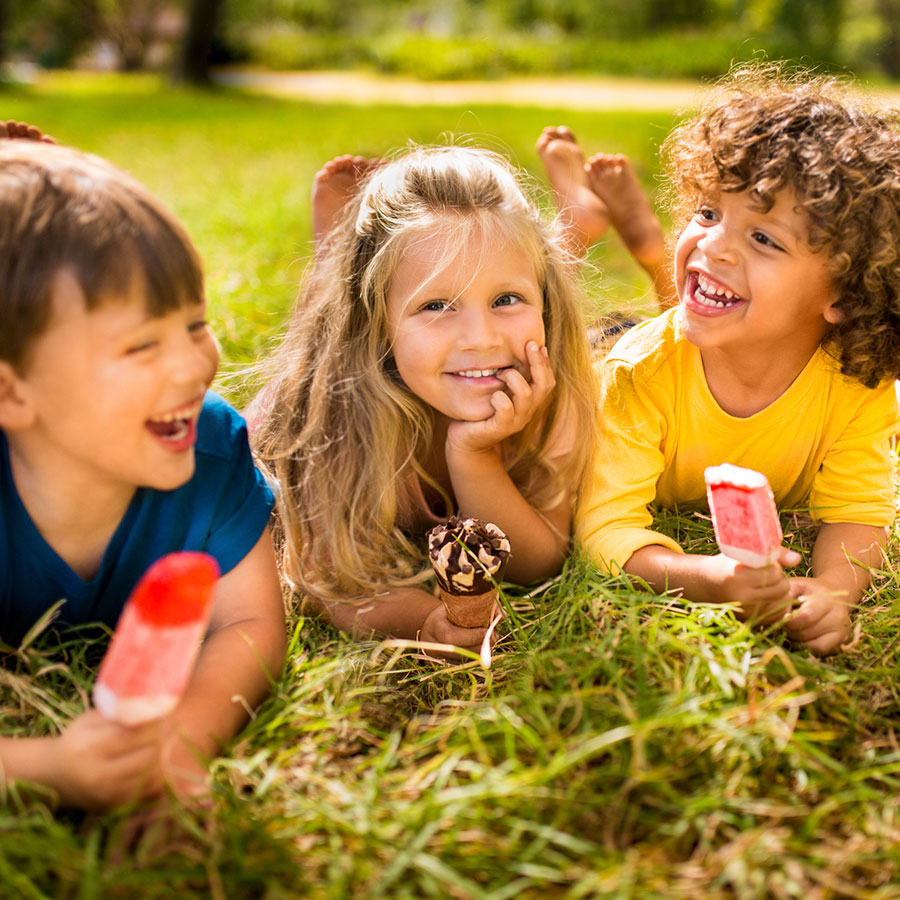 Wellmune supports the health and wellness of children.  
A healthy immune system can support the overall health and wellness of children. Clinical research demonstrates Wellmune can help kids have more healthy days.
"

- Tamera Bowman, Tamera Camera Blog
Wellmune keeps athletes primed for performance.
From competitive athletes to the recreationally active, supporting immune health through diet and exercise helps keep the body active. Clinical research demonstrates Wellmune can help support the immune health of athletes.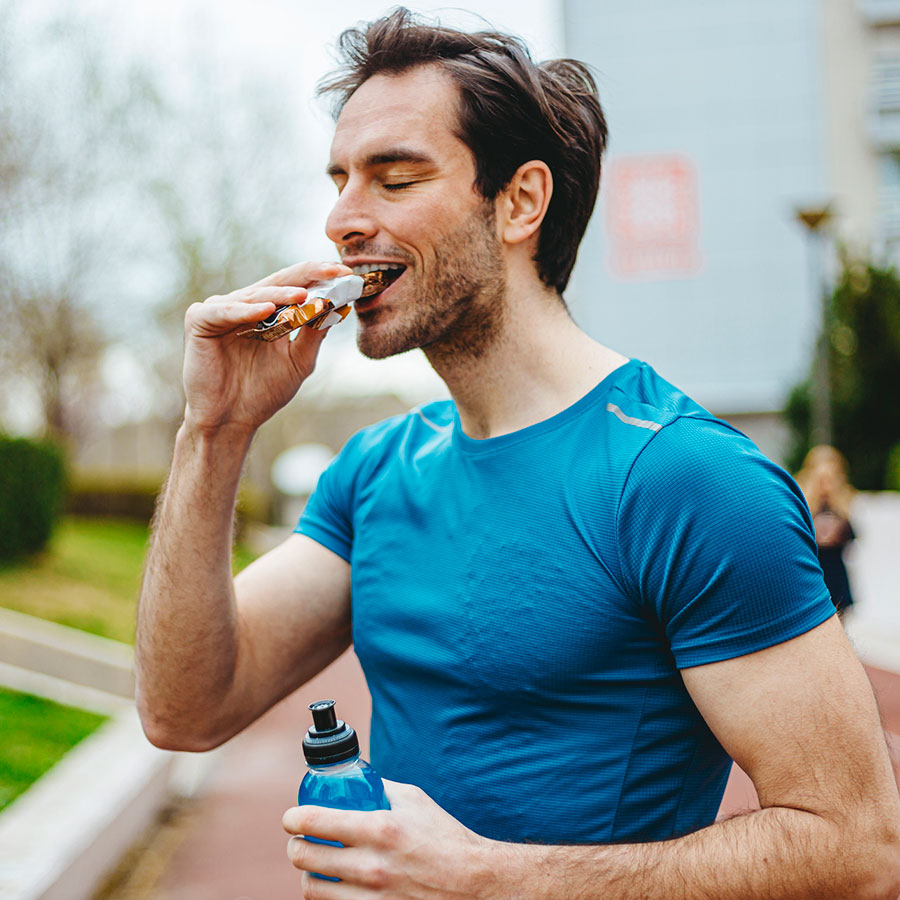 "

- Angela Campos, Marathons and Motivation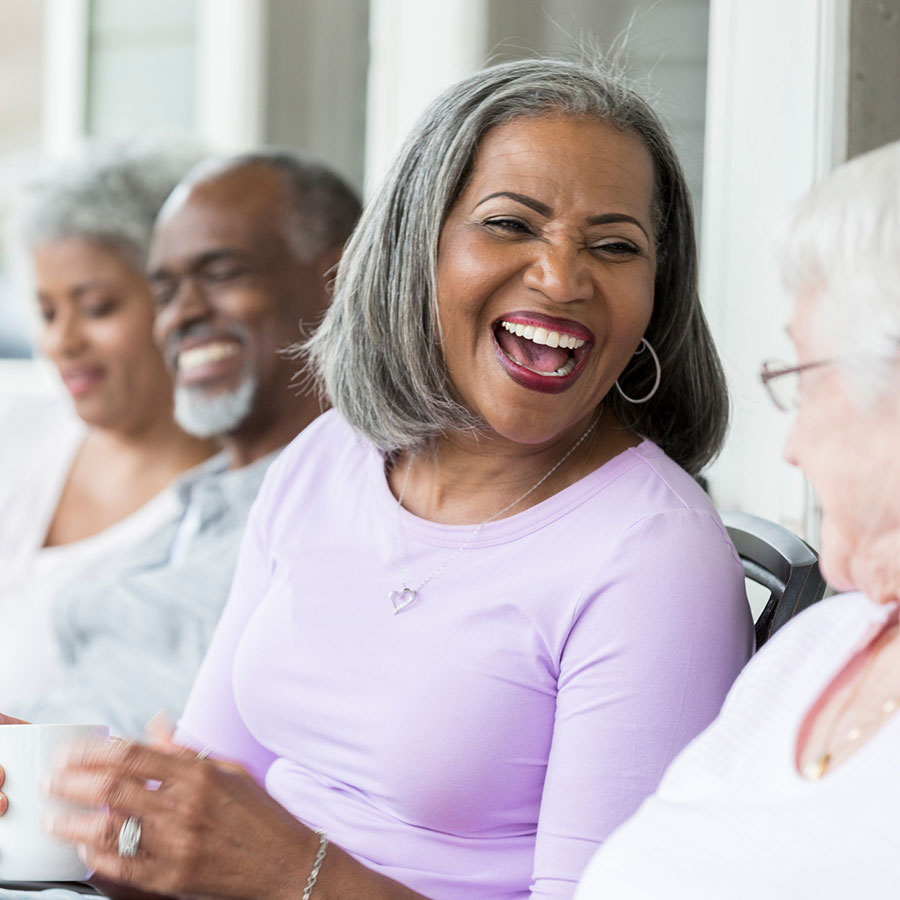 Wellmune provides immune support for older adults.
As we age, our immune system tends to weaken, but the desire for an active lifestyle does not. Clinical research shows Wellmune helps promote wellness by helping immune cells be ready to do their job.
"

- Jennifer Fisher, The FitFork
Wellmune helps protect against the harmful effects of stress.
While acute or short-term stress can enhance immune response, chronic or long-term stress is linked to numerous immune health problems, including suppression and premature aging of the immune system.
Clinical studies on high-stress populations, such as firefighters, medical students and people with chronic-stress lifestyles found that supplementing with Wellmune helps maintain healthy energy levels, vigor and mental clarity.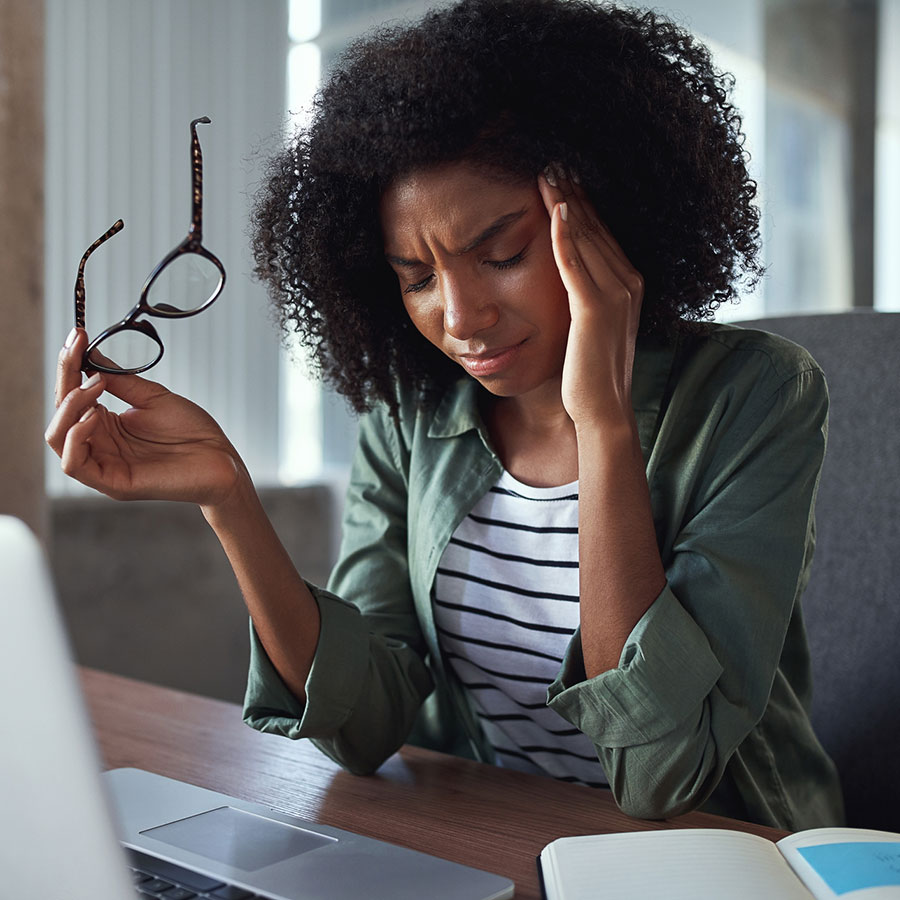 "

- Laura Funk, We Got The Funk