Suporte imunológico sólido com o Wellmune.
Nosso sistema imunológico é o ponto de partida para a qualidade de vida. Reforçar sua saúde e bem-estar por meio de autocuidados proativos começa com a melhoria de sua saúde imunológica geral.


Tomar Wellmune® todos os dias ajuda a fortalecer sua imunidade, para que você possa ter uma energia saudável e ter um nível saudável de melhor clareza mental, sentir-se mais produtivo e ter sempre o seu melhor desempenho. Baseado em mais de uma década de pesquisas, o Wellmune é comprovadamente seguro e eficaz para pessoas de todas as idades, incluindo:


"Quando estou saudável, sinto que estou no meu melhor… Consigo aproveitar a vida ao máximo, definir e alcançar meus objetivos".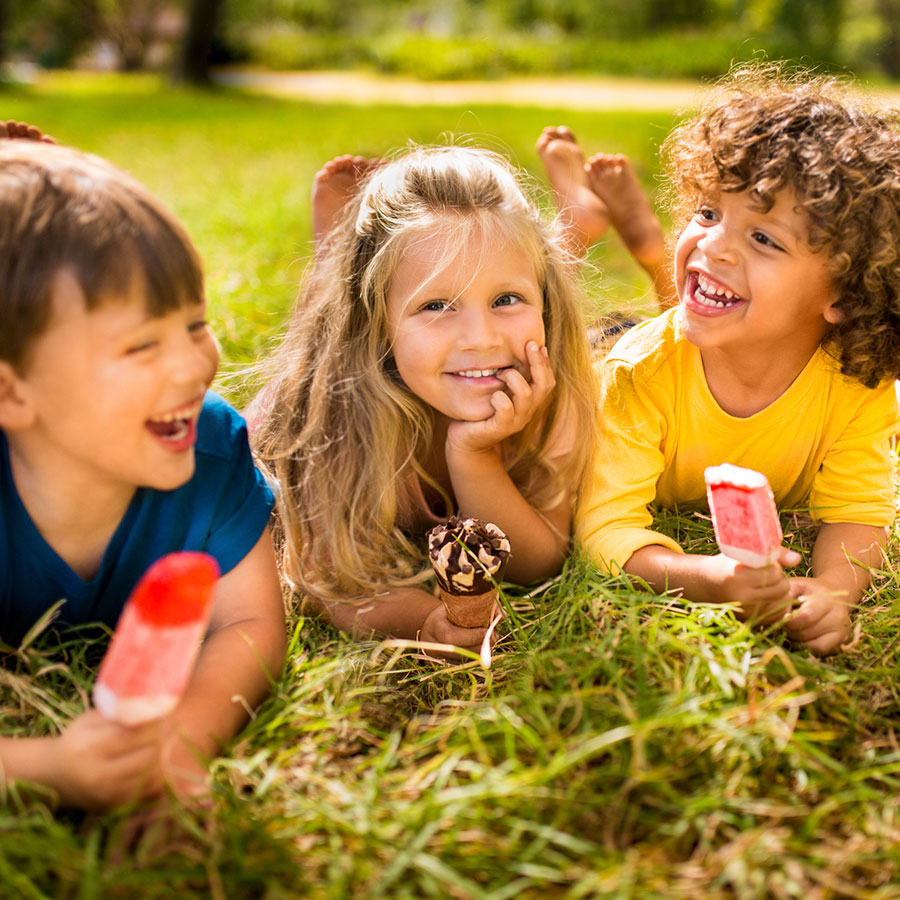 Wellmune supports the health and wellness of children.  
A healthy immune system can support the overall health and wellness of children. Clinical research demonstrates Wellmune can help kids have more healthy days.
"

- Tamera Bowman, Tamera Camera Blog
Wellmune keeps athletes primed for performance.
From competitive athletes to the recreationally active, supporting immune health through diet and exercise helps keep the body active. Clinical research demonstrates Wellmune can help support the immune health of athletes.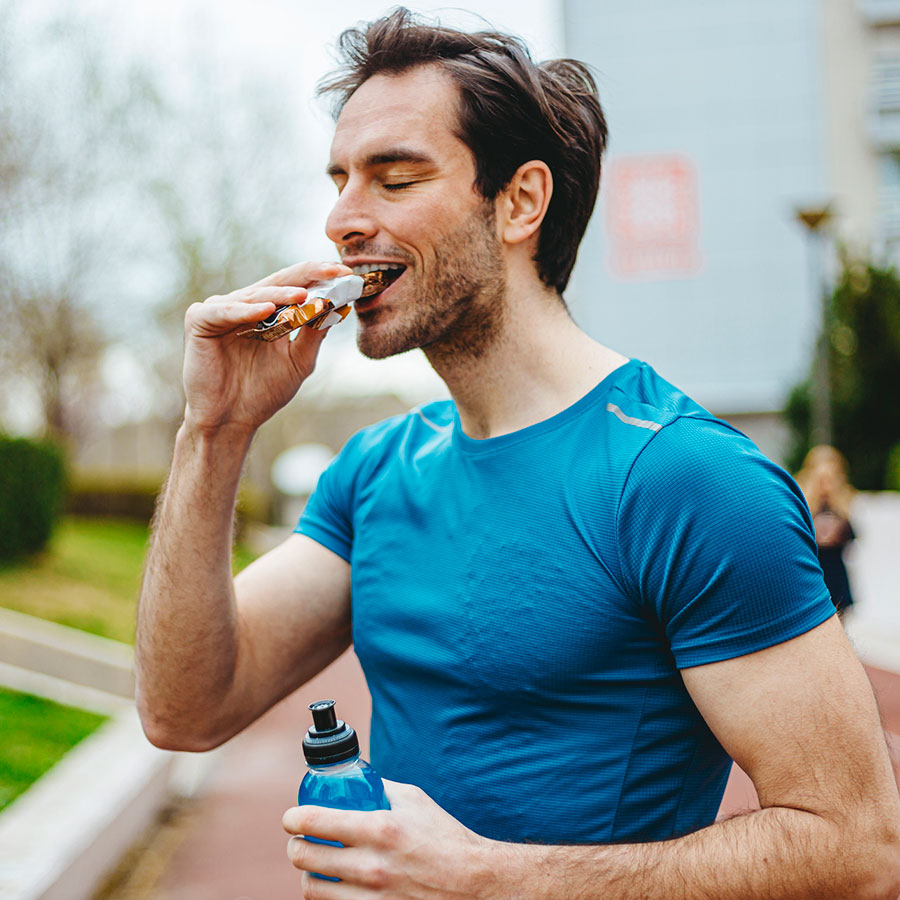 "

- Angela Campos, Marathons and Motivation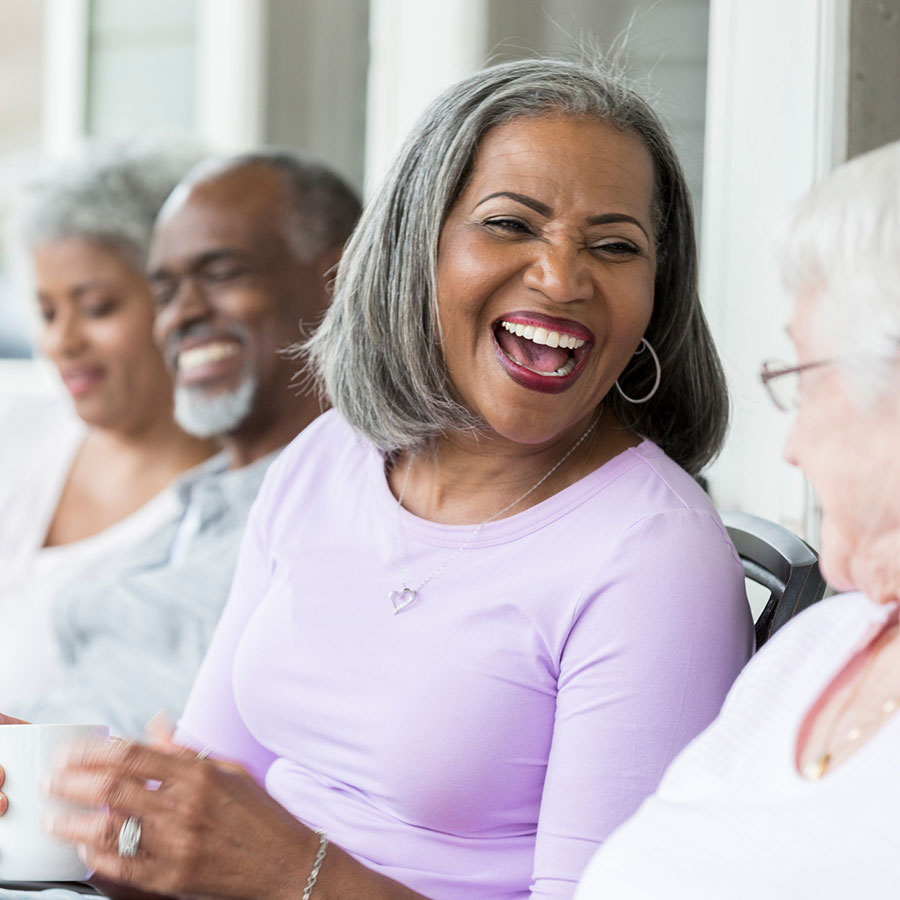 Wellmune provides immune support for older adults.
As we age, our immune system tends to weaken, but the desire for an active lifestyle does not. Clinical research shows Wellmune helps promote wellness by helping immune cells be ready to do their job.
"

- Jennifer Fisher, The FitFork
Wellmune helps protect against the harmful effects of stress.
While acute or short-term stress can enhance immune response, chronic or long-term stress is linked to numerous immune health problems, including suppression and premature aging of the immune system.
Clinical studies on high-stress populations, such as firefighters, medical students and people with chronic-stress lifestyles found that supplementing with Wellmune helps maintain healthy energy levels, vigor and mental clarity.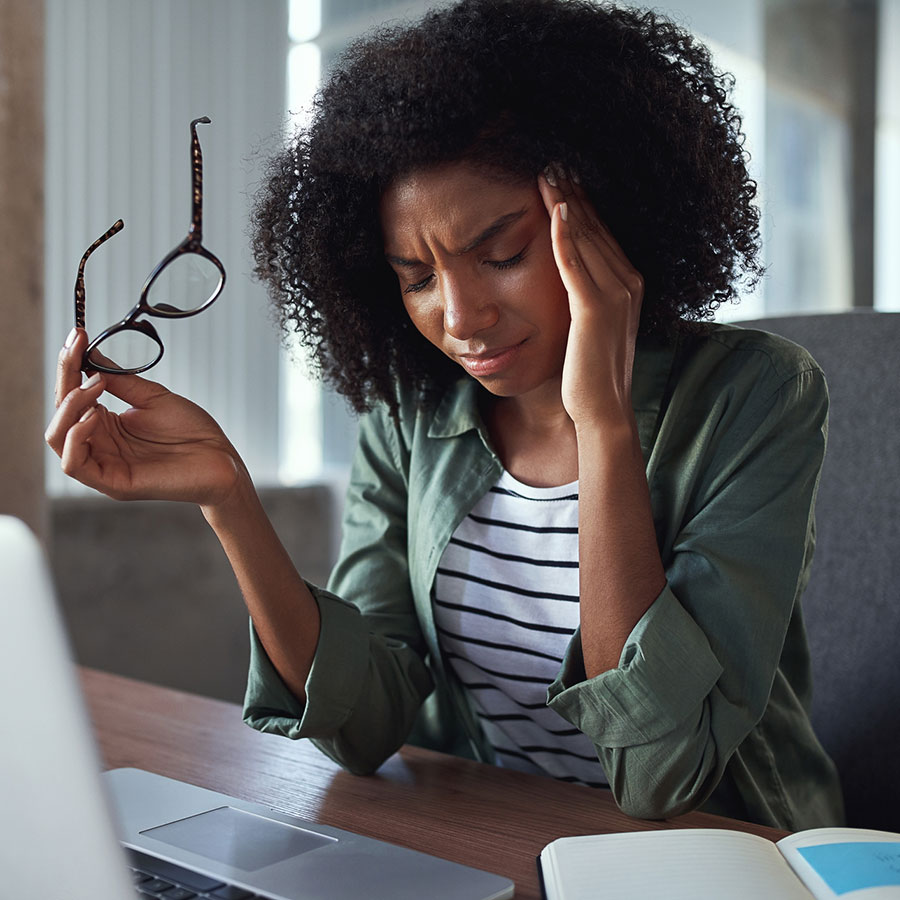 "

- Laura Funk, We Got The Funk