Comment fonctionne Wellmune.
Cet ingrédient immunitaire unique en son genre déclenche des défenses immunitaires humaines qui ont évolué au fil des millénaires pour protéger l'organisme. Mais comment fonctionne Wellmune®, exactement ?
When consumed, Wellmune enters the gut.
Cells in the gut absorb Wellmune and travel to immune organs throughout the body.
These cells break Wellmune down into smaller pieces that attach themselves to immune cells.
Primed by Wellmune, those immune cells move effectively when challenged.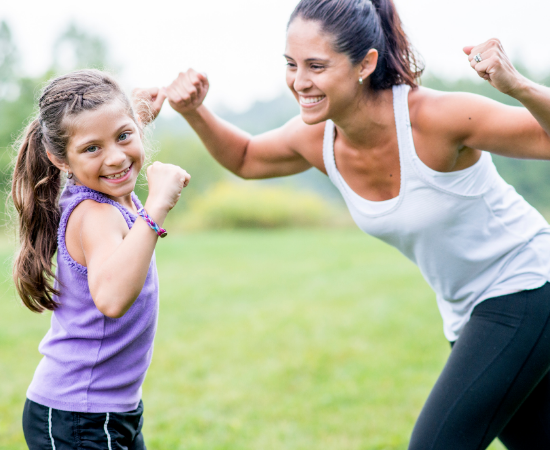 Make your immune function as strong as possible. 
By priming your immune cells to be ready, Wellmune can help strengthen immune function. While we know the primary way to do this is to maintain the healthy habits that keep your immune system running smoothly, experts also agree that sometimes extra functional ingredients, like Wellmune, are beneficial to immune health.
There is also emerging evidence that Wellmune can "train" the body's immune cells to react.