Leading immune health innovation for your consumers.
We are committed to helping product makers understand the market drivers and growing demands for safe and effective immune health products, while helping to create successful market-ready solutions with our unique research, formulation and go-to-market expertise.
Understanding consumer motivation is key to creating products consumers value.
 
While consumers are looking for immune supporting foods, beverages, and supplements to improve their overall health and wellness, they are also more choosy. The Wellmune® team can help you understand evolving consumer behaviors specific to your region, so you can create products people want to consume everyday.
Immune health is #1 most desired benefit.
Immune health is a foundational benefit.
Global research shows 44% per cent of respondents globally said they had bought more dietary supplements since the outbreak of the pandemic, while 42% had increased their purchases of functional or fortified foods and beverages.
Demand for immune health products is, and will, continue to be high.
71% of US consumers are current users or would consider using immune health products.
72% of Latin American consumers are current users or would consider using immune health products.
71% of Asian consumers are current users or would consider using immune health products.
64% of of European consumers are current users or would consider using immune health products.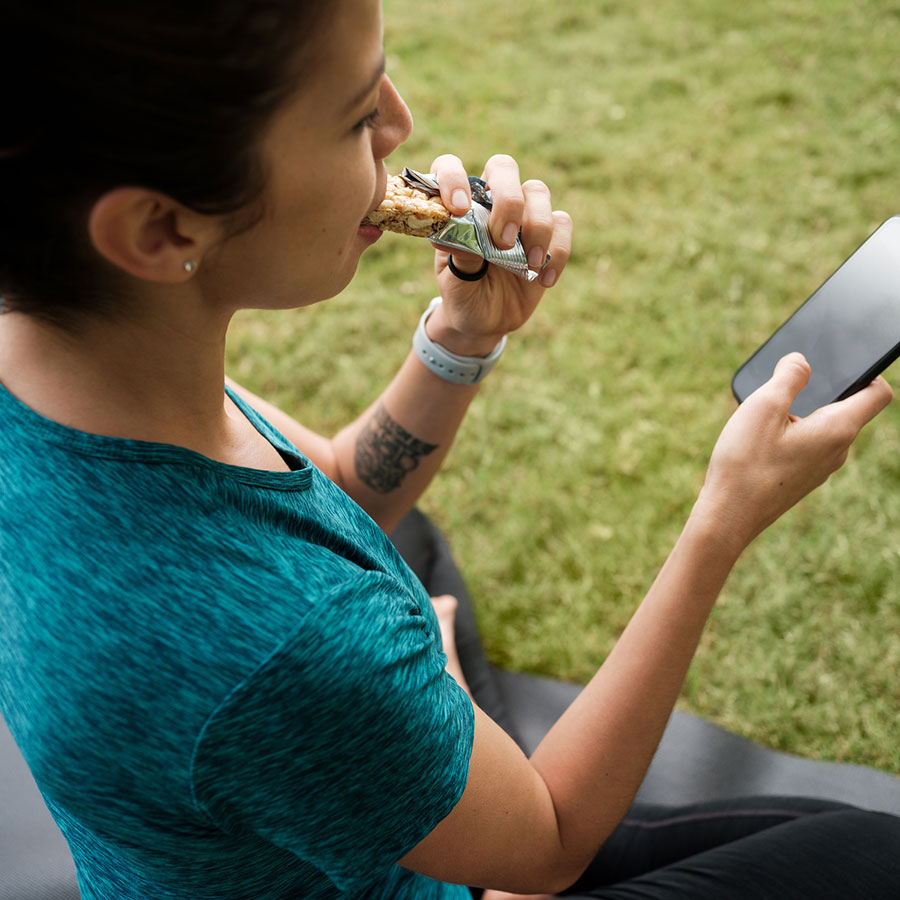 Consumers deserve high-quality, efficacious ingredients in the products they want most.
Research shows the top consumer purchase drivers include:
Doing their own research on the product's ingredients and benefits.
Clear information on the label regarding efficacy.
Research or scientific data claims.
80% of consumers
considered the description of Wellmune to be believable.
Wellmune is clinically demonstrated.
A proprietary immune ingredient, Wellmune is backed by more than a dozen clinical studies supporting its safety and efficacy, with an understanding of how it works in the body.
Around the world, consumers are looking for products that fit their needs and lifestyles.
Wellmune formulates well with simple and complex ingredient designs, and can be added to a variety of food, beverage and supplement products. Here are a few ways product manufacturers are disrupting the market by formulating with Wellmune:
Brand connects with consumers.
The Wellmune brand helps to educate consumers about beta glucans and is now available in more than 400 products worldwide. Many product packages prominently feature the Wellmune brand & logo, building recognition globally.
70% of consumers
are interested in purchasing products with Wellmune.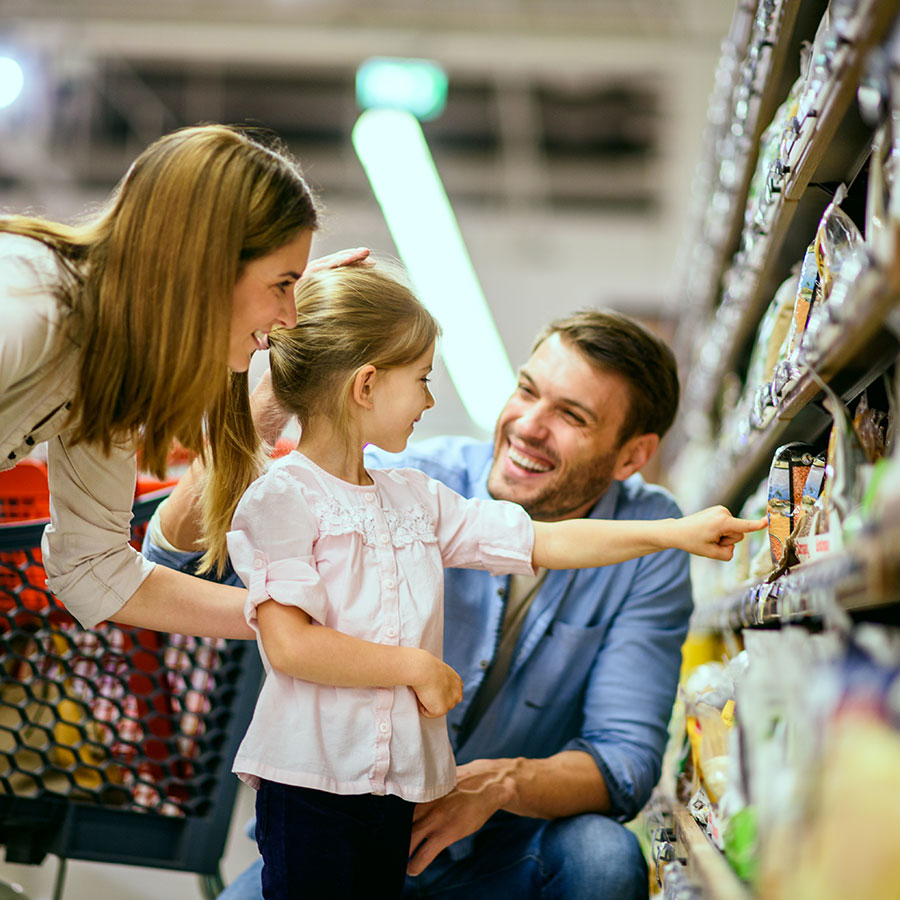 As a dedicated and flexible partner, we can help you at each step of the way, from concepting through production and beyond.
With over 15 years in the immune space, we're solving complex challenges together with our customers. With our global regulatory expertise, market expertise and technical knowledge, we'll help you create an innovative solution that meets the call for better immune health products in the global marketplace.