Wie Wellmune funktioniert.
Dieser einzigartige immunstärkende Inhaltsstoff setzt die menschliche Immunabwehr in Gang, die sich über Tausende von Jahren entwickelt hat, um den Körper zu schützen, aber wie genau funktioniert Wellmune®  ?
Wellmune wirkt sich positiv im Körper aus, um sicher dabei zu helfen, Ihr Immunsystem zu stärken.
Video abspielen
When consumed, Wellmune enters the gut.
Cells in the gut absorb Wellmune and travel to immune organs throughout the body.
These cells break Wellmune down into smaller pieces that attach themselves to immune cells.
Primed by Wellmune, those immune cells move effectively when challenged.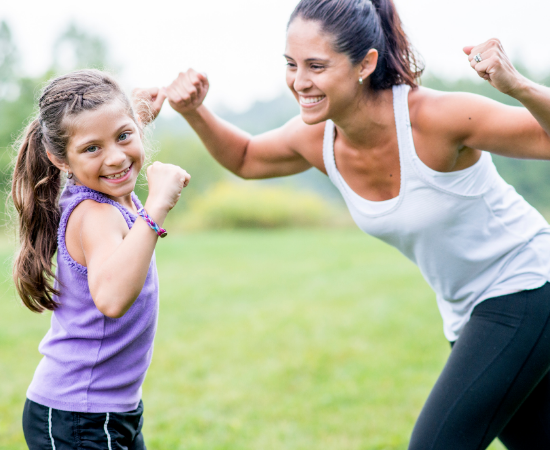 Make your immune function as strong as possible. 
By priming your immune cells to be ready, Wellmune can help strengthen immune function. While we know the primary way to do this is to maintain the healthy habits that keep your immune system running smoothly, experts also agree that sometimes extra functional ingredients, like Wellmune, are beneficial to immune health.
There is also emerging evidence that Wellmune can "train" the body's immune cells to react.