Wellmuneによる強力な免疫サポート。
我々の免疫システムから生活の質が始まります。一般的な免疫健康を改善することに始まり積極的なセルフケアを通し、健康とウェルネスを強化します。


Wellmune®を毎日摂取することは免疫のサポートに役立ち、健康的なエネルギーを獲得し、生産性が高いと感じ、最大の能力を発揮し、気分が明るくなります。10年以上に渡り科学に裏付けされたWellmuneは、あらゆる年代の人々にとって安全で効果的なことが検証されています。


「私が健康だと、ベストな状態にあると感じます。満ち足りた生活を送ることが出来、目標を設定しそれを達成することが出来ます。」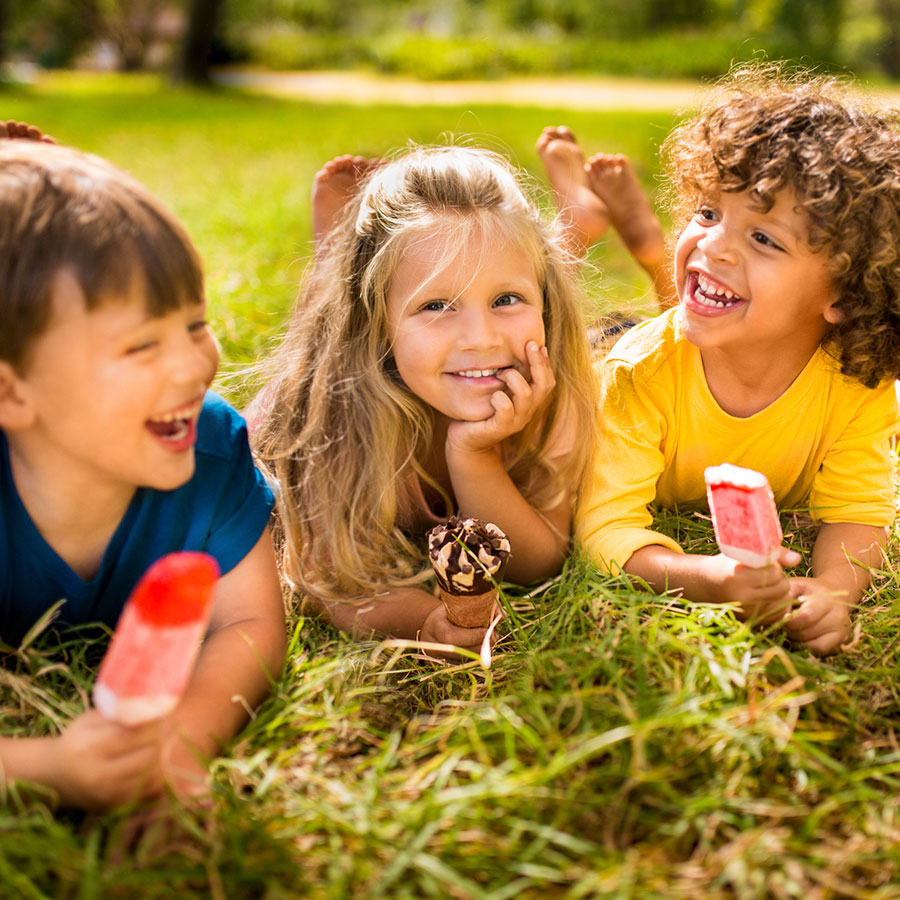 Wellmune supports the health and wellness of children.  
A healthy immune system can support the overall health and wellness of children. Clinical research demonstrates Wellmune can help kids have more healthy days.
"

- Tamera Bowman, Tamera Camera Blog
Wellmune keeps athletes primed for performance.
From competitive athletes to the recreationally active, supporting immune health through diet and exercise helps keep the body active. Clinical research demonstrates Wellmune can help support the immune health of athletes.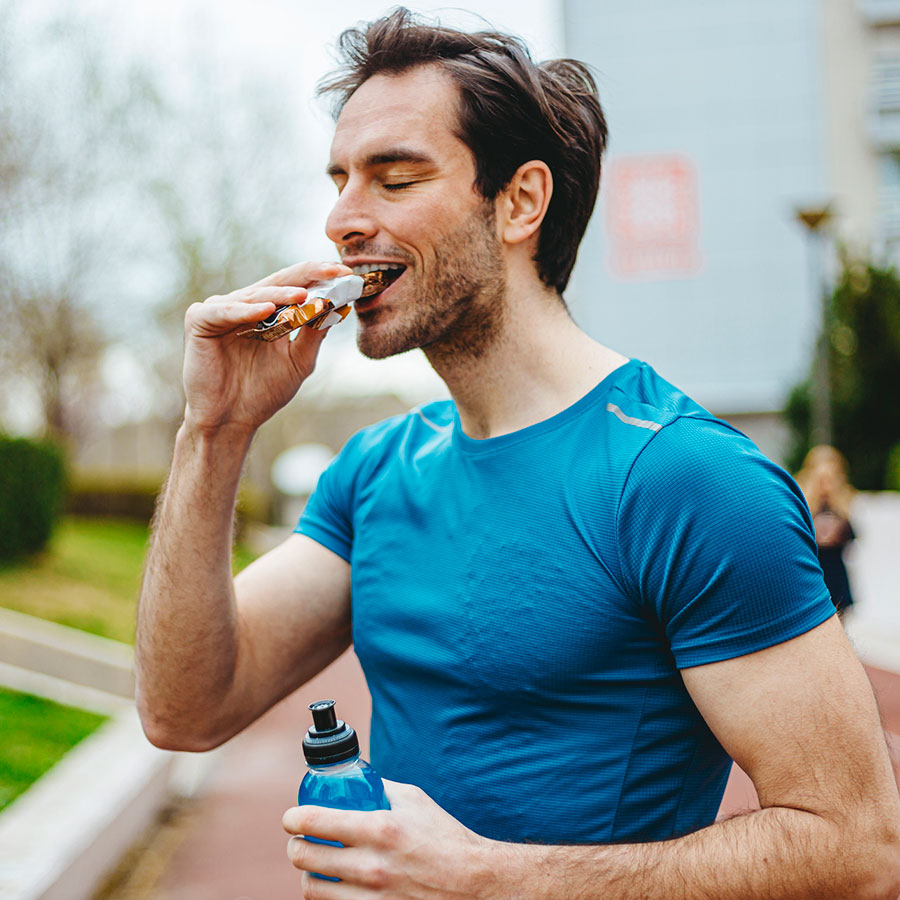 "

- Angela Campos, Marathons and Motivation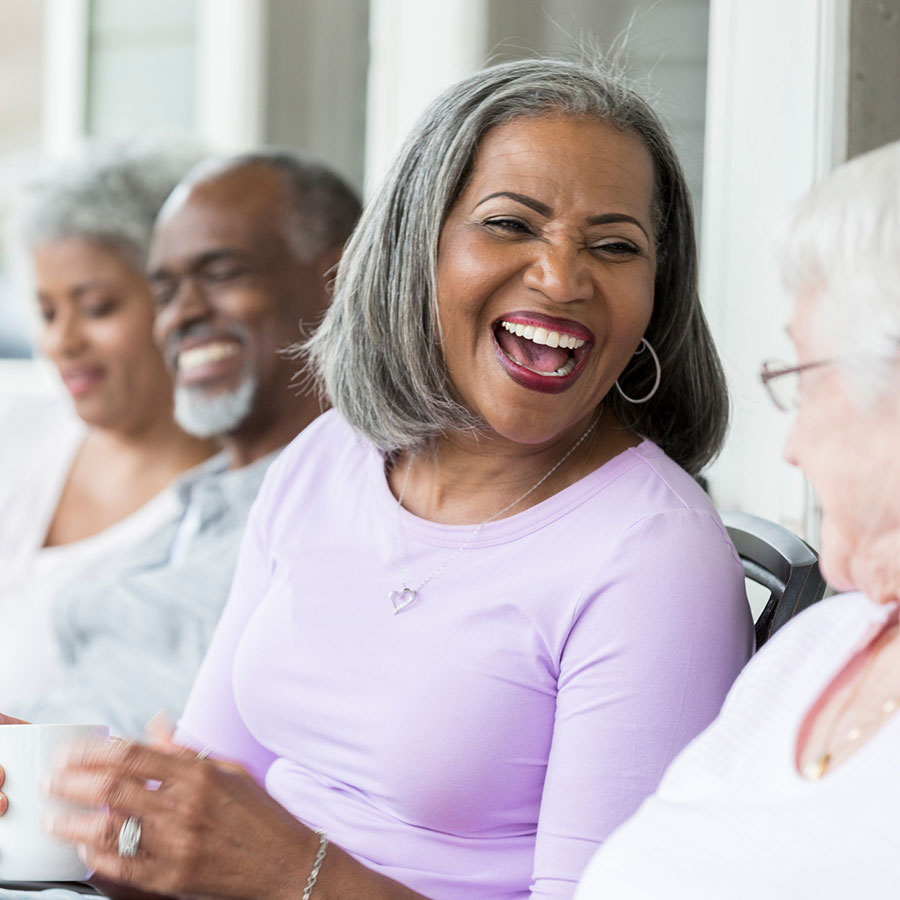 Wellmune provides immune support for older adults.
As we age, our immune system tends to weaken, but the desire for an active lifestyle does not. Clinical research shows Wellmune helps promote wellness by helping immune cells be ready to do their job.
"

- Jennifer Fisher, The FitFork
Wellmune helps protect against the harmful effects of stress.
While acute or short-term stress can enhance immune response, chronic or long-term stress is linked to numerous immune health problems, including suppression and premature aging of the immune system.
Clinical studies on high-stress populations, such as firefighters, medical students and people with chronic-stress lifestyles found that supplementing with Wellmune helps maintain healthy energy levels, vigor and mental clarity.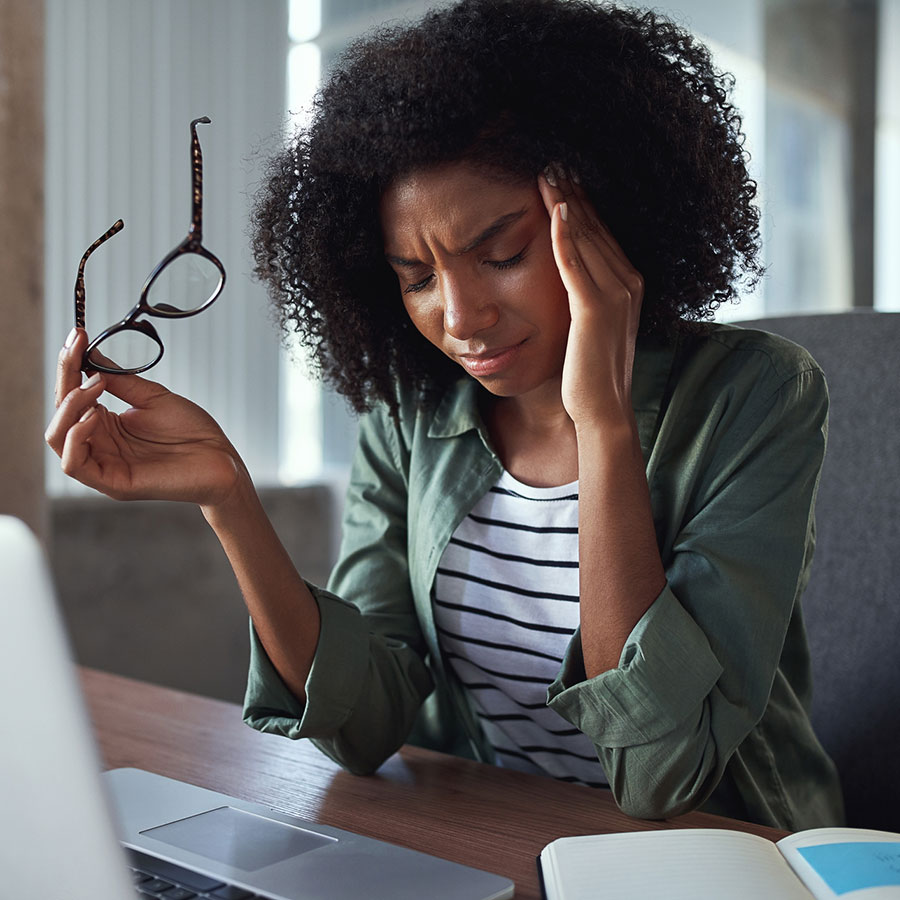 "

- Laura Funk, We Got The Funk