Starke Immunabwehr mit Wellmune
Unser Immunsystem ist der Ausgangspunkt für Ihre Lebensqualität. Die Stärkung Ihrer Gesundheit und Ihres Wohlbefindens durch proaktive Selbstversorgung beginnt mit der Verbesserung Ihrer allgemeinen Immungesundheit.


Die tägliche Einnahme von Wellmune® stärkt Ihr Immunsystem, damit Sie sich mit gesunder Energie und einem gesunden Maß an gesteigerter geistiger Klarheit produktiver fühlen und Spitzenleistungen erbringen können. Wellmune wird von mehr als einem Jahrzehnt durch wissenschaftliche Ergebnisse unterstützt und ist für Menschen jeden Alters als sicher und effektiv erwiesen worden, darunter:


"Wenn ich gesund bin, fühle ich mich am besten … Ich kann das Leben in vollen Zügen genießen, mir Ziele setzen und diese erreichen."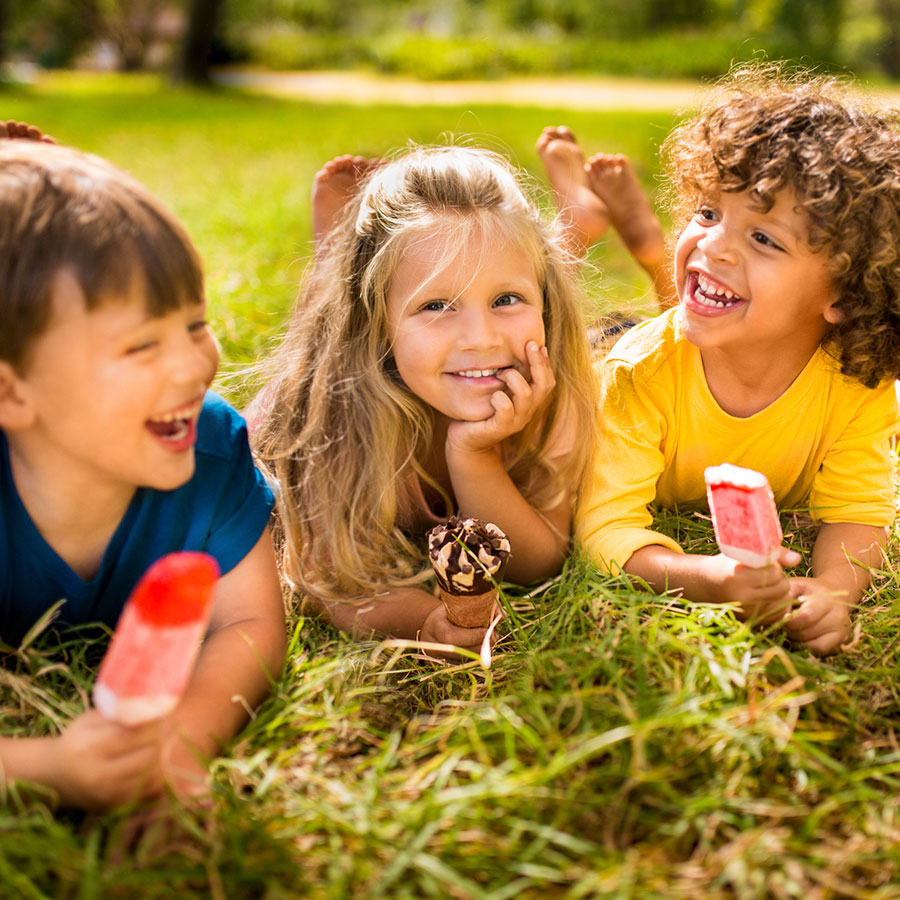 Wellmune supports the health and wellness of children.  
A healthy immune system can support the overall health and wellness of children. Clinical research demonstrates Wellmune can help kids have more healthy days.
"

- Tamera Bowman, Tamera Camera Blog
Wellmune keeps athletes primed for performance.
From competitive athletes to the recreationally active, supporting immune health through diet and exercise helps keep the body active. Clinical research demonstrates Wellmune can help support the immune health of athletes.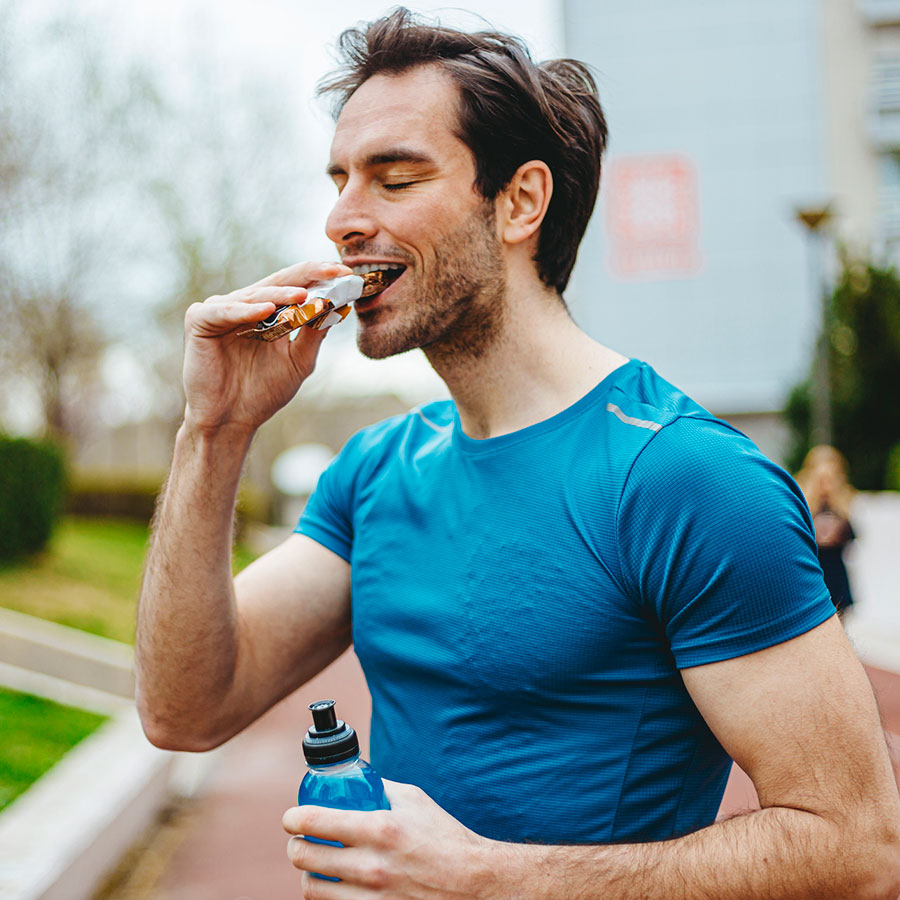 "

- Angela Campos, Marathons and Motivation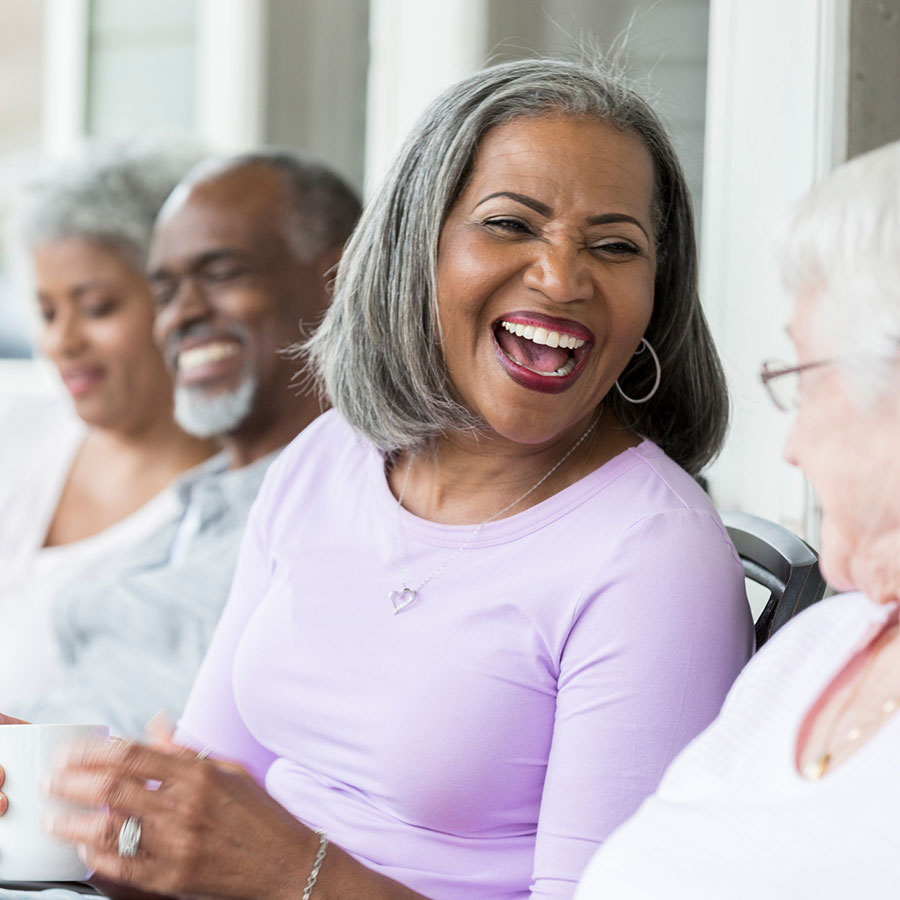 Wellmune provides immune support for older adults.
As we age, our immune system tends to weaken, but the desire for an active lifestyle does not. Clinical research shows Wellmune helps promote wellness by helping immune cells be ready to do their job.
"

- Jennifer Fisher, The FitFork
Wellmune helps protect against the harmful effects of stress.
While acute or short-term stress can enhance immune response, chronic or long-term stress is linked to numerous immune health problems, including suppression and premature aging of the immune system.
Clinical studies on high-stress populations, such as firefighters, medical students and people with chronic-stress lifestyles found that supplementing with Wellmune helps maintain healthy energy levels, vigor and mental clarity.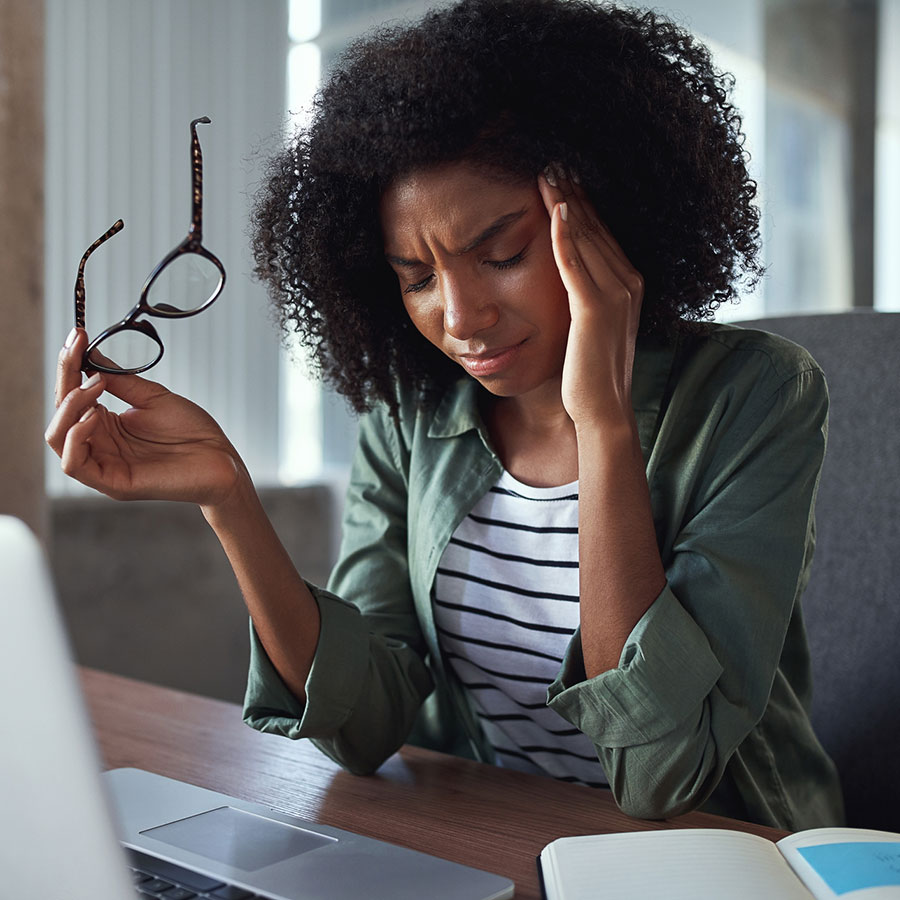 "

- Laura Funk, We Got The Funk